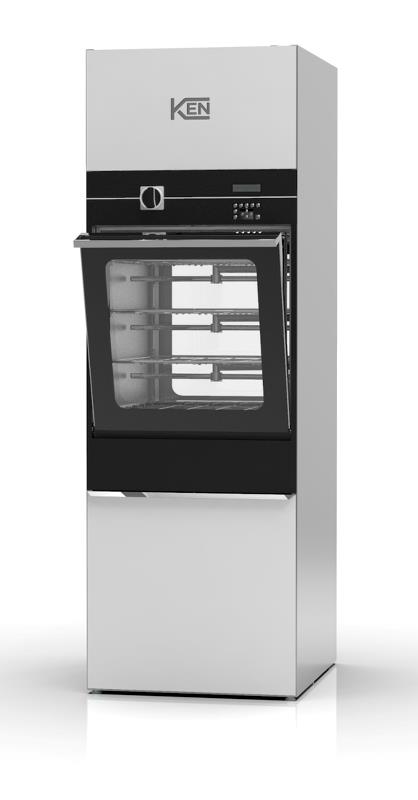 IQ4 is the smallest machine in the IQ series of intelligent disinfectors. IQ4 comes with a 4 level flexible rack and holds up to 8 DIN baskets. A small washer disinfector that is efficient and has a very small footprint and equipped with all the features and programs well known from IQ5 and 6. Printer, RFID recognition, and various racks can be offered to suit the customer's needs.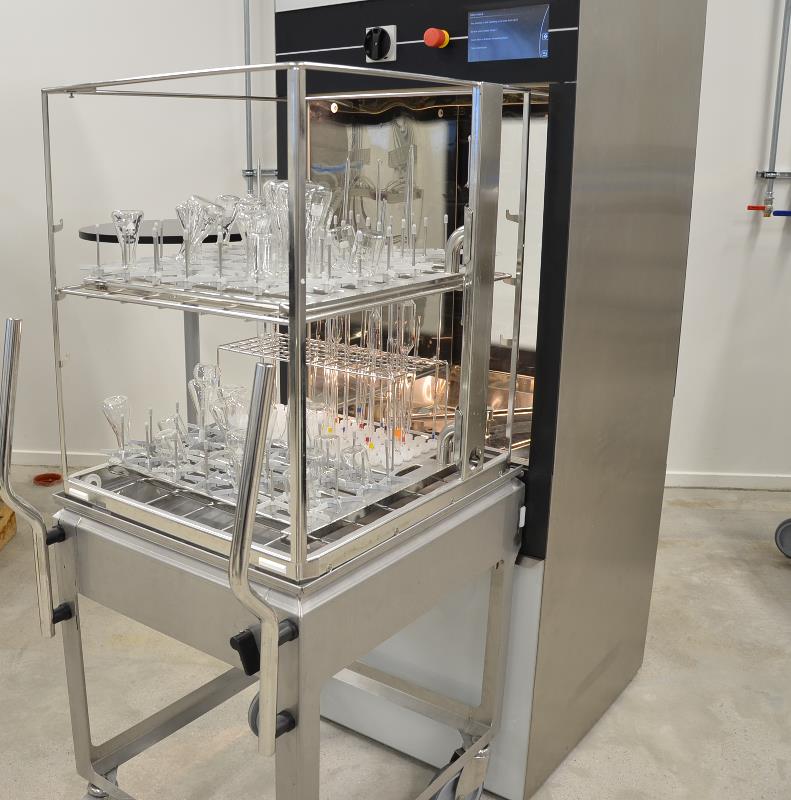 KEN HYGIENE SYSTEMS has developed a new range of washer disinfectors that will facilitate the usage, liability and service of washer disinfectors for the LIFE SCIENCE and PHARMA industry. The IQ5 is easy to operate by touch panel with swipe function, and all relevant information is shown in a small display. IQ5 is constructed to lower all costs in terms of environmental, physical, operational and financial footprint.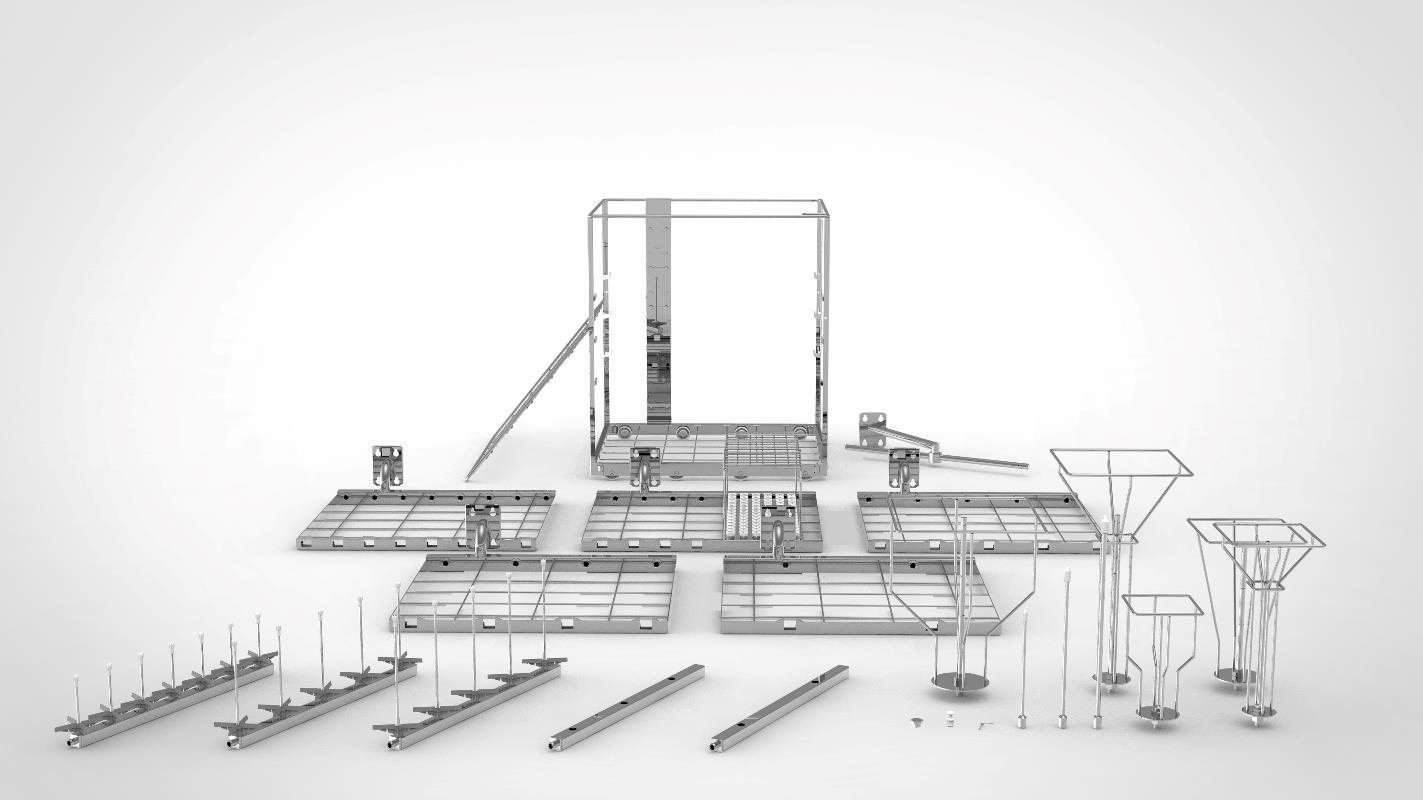 IQ5 has a wide range of modular built trolleys, glassware holders, spikes and modules.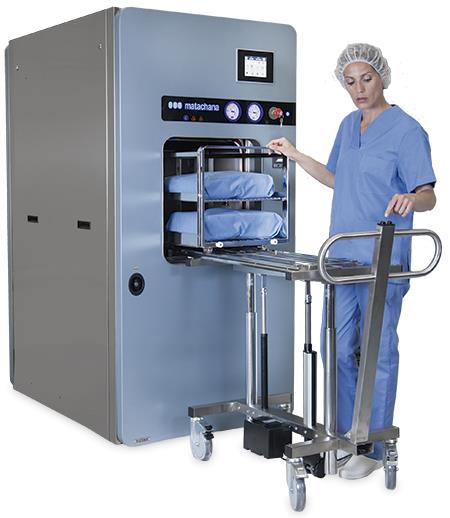 SC500 I SERIES STERILIZERS Medium capacity steam sterilizers. Specially designed for quality control laboratories and microbiology, universities, etc. Version 1 or 2 doors. Integrated steam generator or grid steam. Load capacity of 75-80 liters. Microcomputer control Integrated digital printer It incorporates 2 test programs and 3 solids programs. Possibility of optional programs such as open liquids.