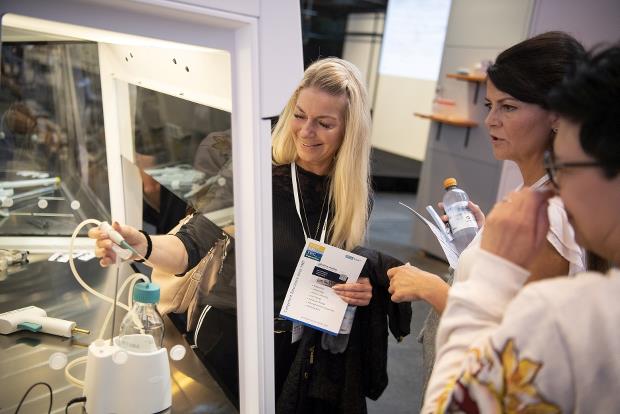 COVID-19

Thursday 23 september 2021
What opportunities /challenges will the industry face when the corona pandemic is over? Visit DiaLabXpo and learn more about the future of Life Science when futurist Anne-Marie Dahl describes three different scenarios for the future.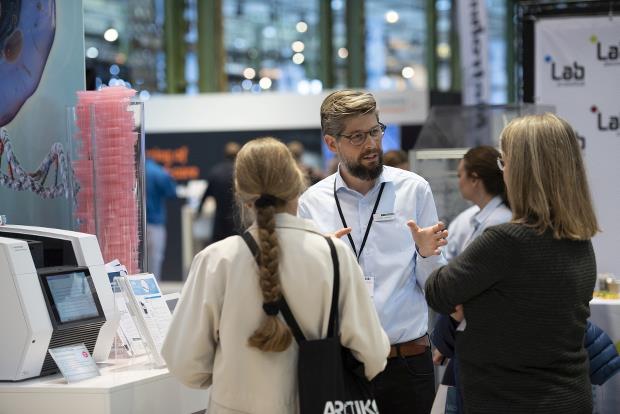 LIFE SCIENCE

THursday 23 september 2021
Denmark has just adopted a new Life Science strategy. Learn more about how this will affect Denmark's welfare, exports, economic and education when experts such as Peter Huntley from the Medico industry gives you an insight into the future.