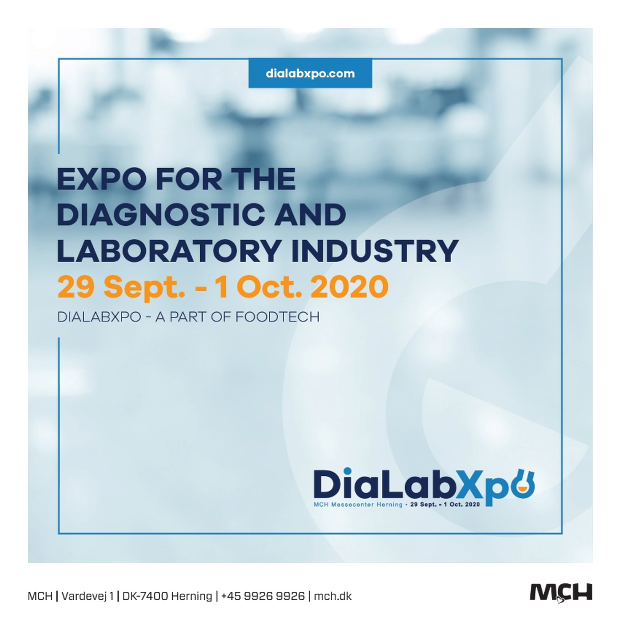 Why exhibit?
Delve into our exhibitor brochure and find out why you should exhibit at DiaLabXpo and see the different stand options, we have to offer.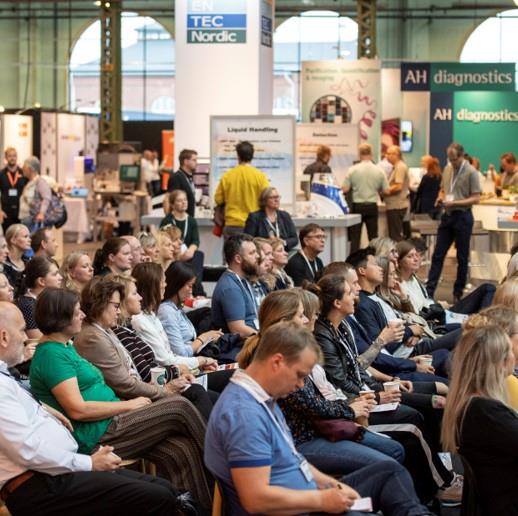 Five good reasons to exhibit
Do you consider exhibiting? Here are five good reasons why you should join the diagnostics and laboratory industry's meeting place.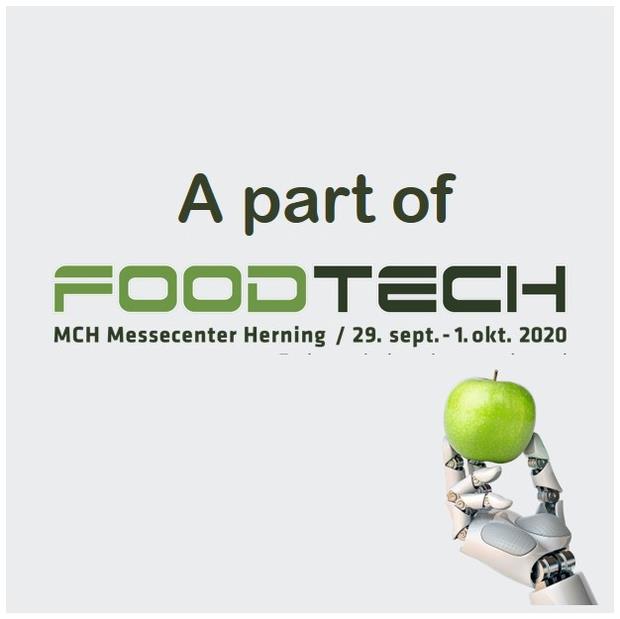 DiaLabXpo - A part of FoodTech
DiaLabXpo 2020 will be held together with the food technology expo, FoodTech, in MCH Messecenter Herning, 29 September - 1 October 2020.